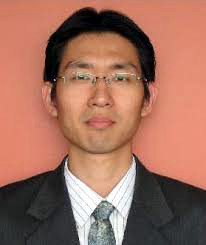 Associate Professor at Department of Electrical Engineering
National Taiwan University of Science and Technology (NTUST)
Taipei, Taiwan
Prof. Kuo Lung Lian is an Associate Professor in NTUST, Taiwan. He obtained his Ph.D. in University of Toronto, Canada. His research areas include power quality analysis, energy management system, renewable energy system, real-time simulation, and power electronic control system. His publication was cited 643 times with h-index 15.