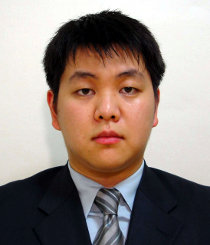 Prof. Bon-Yong Koo
Assistant Professor at School of Mechanical System Engineering
Kunsan National University
South Korea
Bonyong Koo received his Ph.D. degree in Naval Architecture and Ocean Engineering, Seoul National University, 2012. He has 15 years' industrial experience in naval shipbuilding and offshore engineering companies. He has been a faculty member in Department of Mechanical Engineering, Kunsan National University since 2017. His research interests include a structural optimization and measurement technologies.
---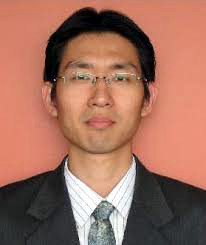 Prof. Kuo Lung Lian
Associate Professor at Department of Electrical Engineering
National Taiwan University of Science and Technology (NTUST)
Taipei, Taiwan
Prof. Kuo Lung Lian is an Associate Professor in NTUST, Taiwan. He obtained his Ph.D. in University of Toronto, Canada. His research areas include power quality analysis, energy management system, renewable energy system, real-time simulation, and power electronic control system. His publication was cited 643 times with h-index 15.
---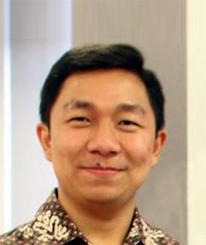 Robertus Theodore
Executive Staff of Deputy-I
Executive Office of the President, Republic of Indonesia
Jakarta, Indonesia
Robertus Theodore is currently Executive Staff of Deputy-I at Executive Office of The President, Republic of Indonesia. His roles as an executive staff are plan, monitor, and evaluate the National Priority Program of Indonesia. He was the one who lead the development of Portal Data Indonesia (data.go.id); a single, authoritative data portal for the national Government of Indonesia in 2014.