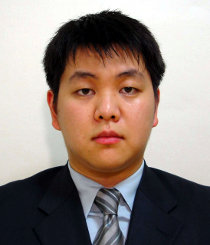 Assistant Professor at School of Mechanical System Engineering
Kunsan National University
South Korea
Bonyong Koo received his Ph.D. degree in Naval Architecture and Ocean Engineering, Seoul National University, 2012. He has 15 years' industrial experience in naval shipbuilding and offshore engineering companies. He has been a faculty member in Department of Mechanical Engineering, Kunsan National University since 2017. His research interests include a structural optimization and measurement technologies.